Despite your best efforts, it may be frustrating to find that exercise and eating less yield little weight loss results. This may be attributed to other reasons such as stress, a lack of sleep or even genetics. Stress produces the hormone cortisol that regulates fat and carbohydrate metabolism and blood sugar levels. This often results in more fat being stored in your abdominal areas and leaves your body craving for sugary and fatty foods. If you're not snoozing enough, it may also have an impact on your metabolism. Lastly, genetics also account for different metabolic rate across individuals. Hence, you may not always get your desired weight loss results despite changing up your routines.
Furthermore, it is also challenging to spot reduce fat at problem areas like your tummy, thighs and arms. Even if you have lost weight, you might not lose it proportionately across your whole body. But attaining a toned and slender body like fitness models on social media can become a reality through Bellezza Aesthetics' Fat Freeze.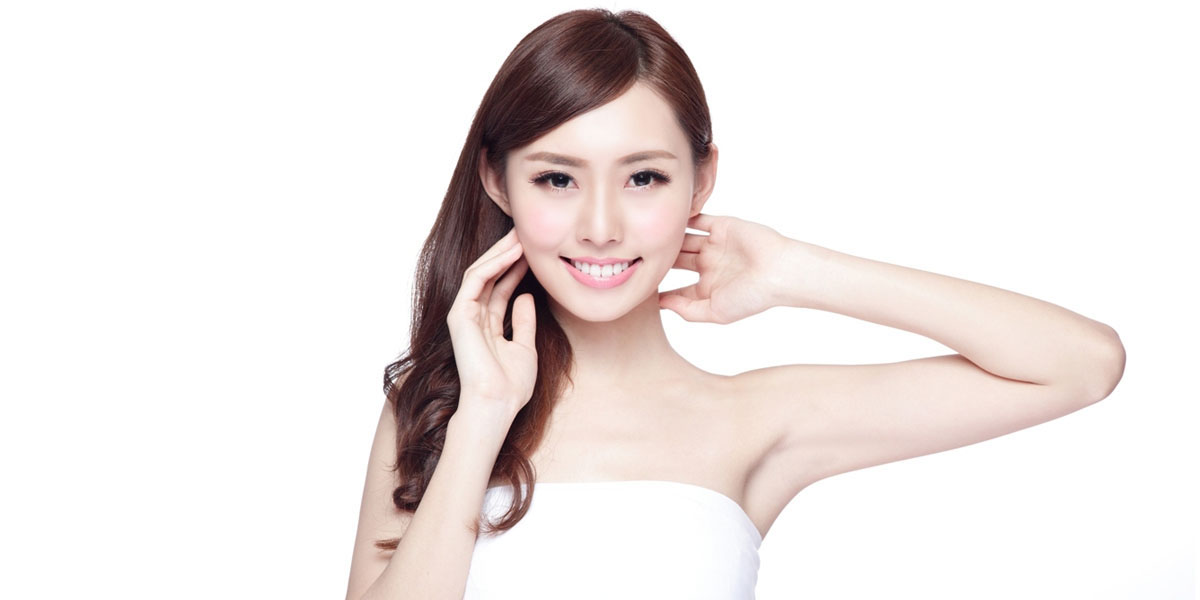 How does it work?
This non-invasive method is low-risk and can help target areas that shed fat less easily. The freezing temperature causes fat cells to undergo apoptosis, a process where the cells are broken down. However, only fat cells will be affected, leaving your skin and underlying tissues intact. Choose your target area and the skin above the fatty tissue will be cooled to break down the fat cells. Attain a sculpted and toned body after a few sessions.
Who is this treatment for?
Depending on your body structure and genetics, fat may accumulate more quickly at some areas and it may be an uphill battle trying to lose fat at specific places. This treatment is suited for those who desire to lose fat at targeted areas.
Benefits
Low risk
This treatment is non-surgical making it safe for most people as it does not involve complications like scarring or infection.
No downtime
Get visible results after one session and it requires no recovery time – you can be resume your daily activities right after treatment
Yield long-term results
Accompanied with a balanced lifestyle, results are long lasting and you will not gain weight as easily.
Natural results
Unlike surgical methods that often result in excess skin to sag, this treatment destroys fat evenly over a period of time to give you the best results.
Boosts self-esteem
By specifically targeting problem areas, you will be able to treat areas you are not satisfied with and get lean and toned in no time.
Try it today at a special price of $68 (U.P. $688).
Fill in your details below to book an appointment.