Before you hop on the eyelash extension bandwagon to get long, luscious lashes, it is important to be aware of the effect they may potentially have on your natural lashes. Long-term reliance on extensions can weaken your natural lashes, affecting its future growth. The lash glue can also become potential irritants to your eyes. The Eyelash Regrowth Treatment allows you to achieve long, voluminous lashes that make your eyes pop without the risks that come with extensions.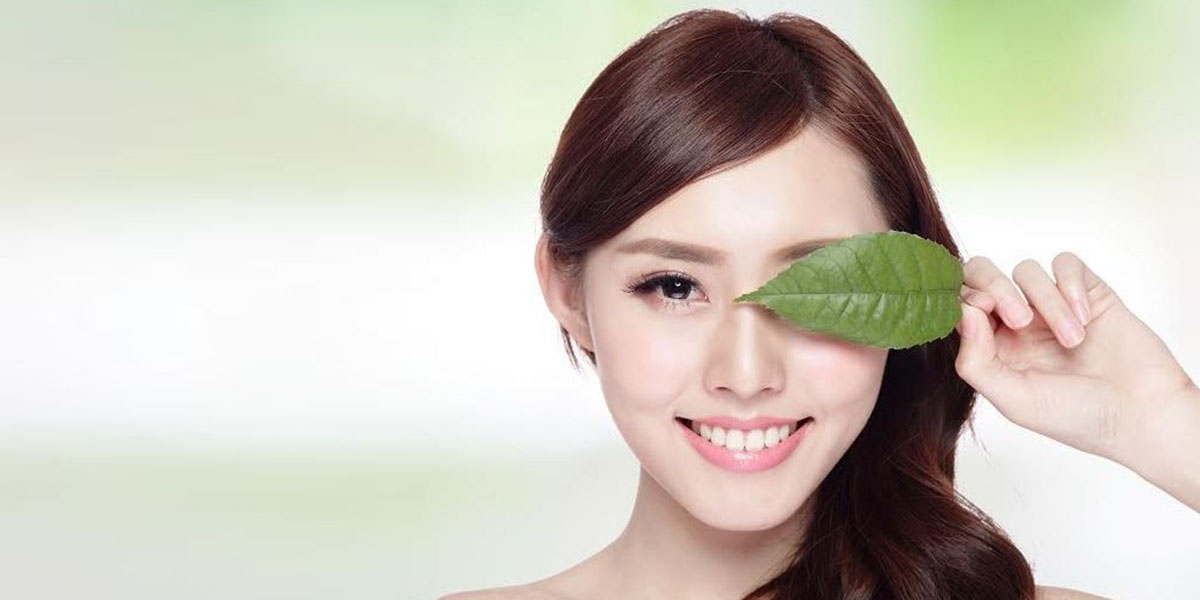 How does it work?
Skip the mascara with longer and fuller lashes that last you a lifetime. The Eyelash Regrowth Treatment provides nutrients to your follicles to stimulate growth of your lashes. Get visible results after one session. You can now skip falsies and mascara and for beautiful and defined eyes that shape the rest of your look.
Who is this treatment for?
Short, sparse lashes
While a few swipes of mascara can give you a temporary boost in lash volume, it often comes with the risk of smudging or eye irritation. This treatment is the perfect long-term solution to all your eyelash woes.
Benefits
Boosts lash volume
This treatment visibly thickens and strengthens your lashes.
Permanently promotes eyelash growth
A cost-efficient method to strengthen your hair follicles to promote longer lashes permanently. You no longer need to splurge on mascara or fake eyelashes.
Strengthens hair follicles
Your lashes will become denser over time as this treatment prevents lash fallout.
Instant results
There is little downtime and you can witness your lashes growing by 2 to 3mm within your first treatment.
Non-surgical methods
Using only natural and safe ingredients, the treatment is guaranteed to be safe for your eyes.
Fantastic Results In Just A Few Sessions!
Try it today at a special price of $28 (U.P. $388).
Fill in your details below to book an appointment.