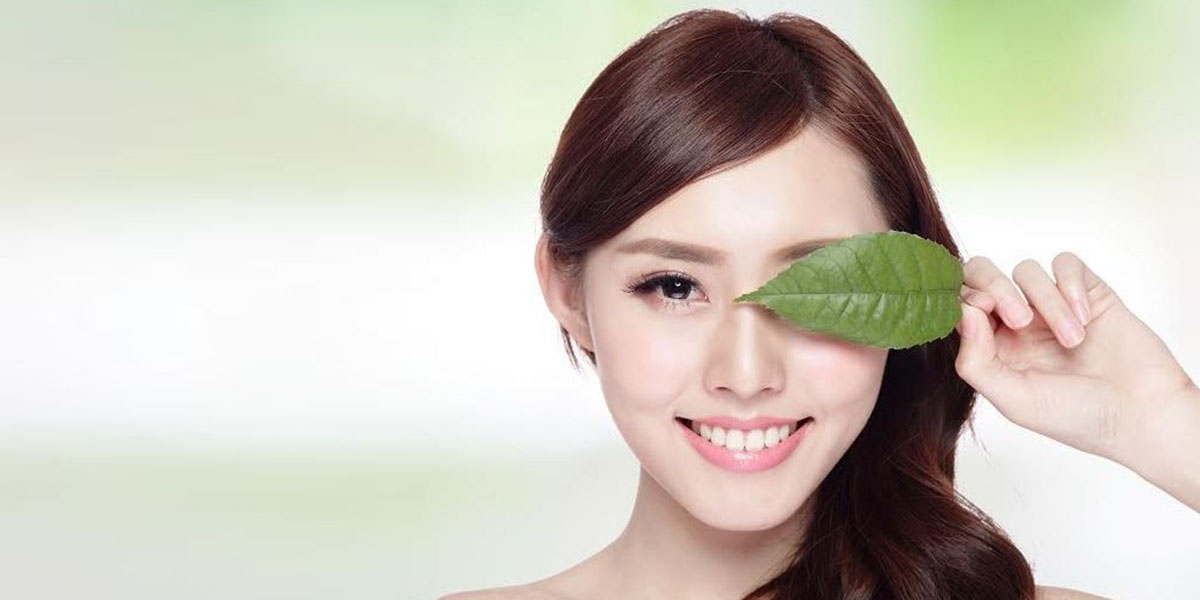 How does it work?
The delicate area under your eyes needs all the tender loving care it can get. That is why this treatment is specially formulated to brighten the skin around your eyes. It targets the dark circles by shrinking the blood vessels and reducing water retention. On the other hand, hyaluronic acid hydrates the skin and improves elasticity by combating wrinkles for plump and flawless looking skin. The soothing and relaxing treatment is also a great way for your eyes to take a break from staring at screens all day and catch up on some beauty sleep.
Who is this treatment for?
This treatment is perfect for those looking to get rid of dark eye circles and wrinkles around the eyes due to the following causes:
Straining of eyes
If you work a 9 to 5 job staring at your computer screen all day, it could be doing some serious damage to your eyes. The strain on your eyes may cause your blood vessels to become bigger and result in the skin around your eyes to darken.
Age
Ageing is inevitable and this causes your skin to become thinner as your skin loses the collagen to maintain your skin's elasticity. Your blood vessels will then become more prominent especially around your eyes.
Dehydration
Without sufficient hydration, dark eye circles may form easily.
Genes
Sometimes, the prominence of dark eye circles is due to genetics. But that does not mean that you cannot turn things around. Targeted treatments like this one are sure to give you brighter looking eyes.
Benefits
Improves blood circulation
Poor blood circulation shows on your skin, this is even more prominent on the skin around your eyes as they are thinner. This treatment ensures that blood circulation is improved for healthier-looking complexion.
Hydrating properties
As there are fewer sebaceous glands in the skin around your eyes, those areas are naturally more prone to dryness. This treatment will ensure your skin is well hydrated to prevent signs of ageing.
Rejuvenate eyes
If you've been looking listless and tired, it may be because of the dark circles under your eyes. Treat yourself to a pampering session to rejuvenate your tired eyes. Your eyes will look brighter and more radiant after treatment.
Try it today at a special price of $28 (U.P. $388).
Fill in your details below to book an appointment.