Baby Cell Recovery Mask
Recommended for Women with Dull, Dehydrated Skin
Envy the dewy and moist complexions of Korean celebrities? You can achieve the same by ensuring your skin is well hydrated. While getting a good toner and serum is key to softer and plumper skin, incorporating a facial mask into your regime is another great way to give your skin an intense boost of moisture. This is especially useful for the busy bees who do not have time to spare for an hour-long facial. The Baby Cell Recovery Mask is perfect for a stay home self-pampering session for healthier and more luminous complexion. It is also endorsed by Naomi Neo who relied on this mask to solve her skin problems amidst her hectic schedule of caring for her new born child and managing her career.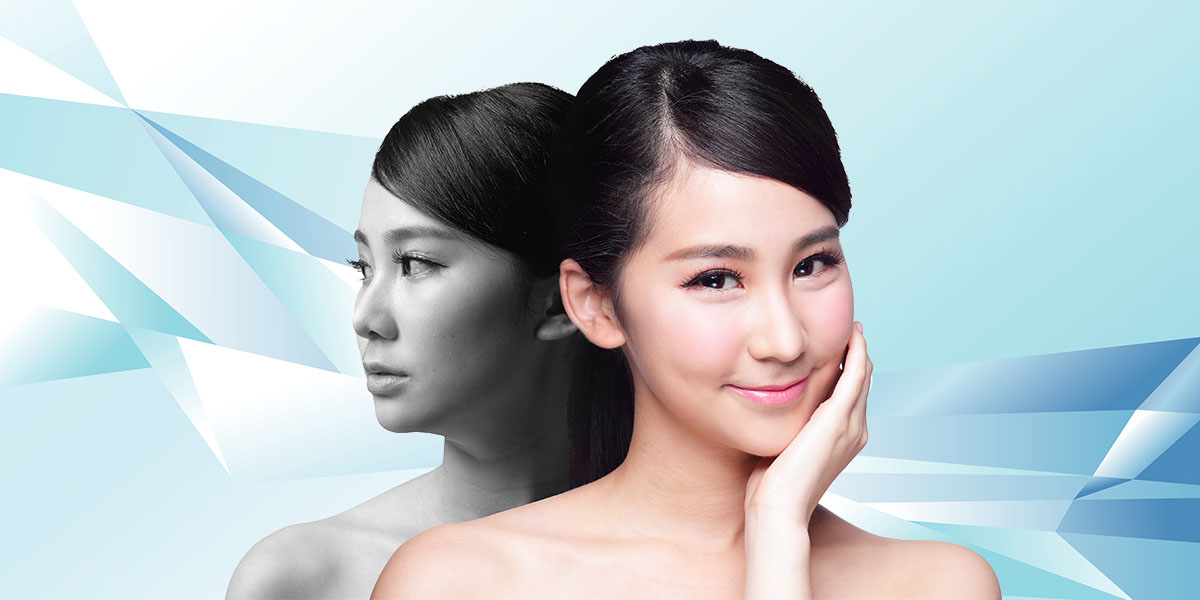 How does it work?
The lightweight mask adheres to your face perfectly to ensure every inch of your skin is properly hydrated. It boosts moisture levels and elasticity with PDRN, a substance that promotes tissue repair that is crucial to eliminate signs of ageing and rejuvenate dull, tired skin. This easy to use mask will give you smooth, supple skin within 20 minutes. It comes with two layers of protective sheets for easy application. Sit back and relax for 20 to 30 minutes and let the mask do its magic. Uncover smooth and baby soft skin beneath the mask and gently tap the remaining essence into your skin after removing the mask.
Who is this treatment for?
This treatment is perfect for those who suffer from dry and uneven complexion. And if you find yourself struggling to find the time for a pampering session, this fuss-free mask only requires 20 minutes. Plus, you can continue with your work or simply relax while having the mask on.
Benefits
Hydrates dry, parched skin
Give your skin an intense boost in moisture within 20 minutes to eliminate dryness and leave your skin with a radiant glow.
Minimises the appearance of pores
A lack of hydration can also result in uneven skin tone and enlarged pores. The hydrating properties along with PDRN, work to increase cell turnover rate and minimise the appearance of pores.
Anti-ageing properties
It promotes the production of collagen to improve overall skin elasticity for firmer-looking skin.
Illuminates skin
The myriad of active ingredients in the mask will give you luminous and porcelain-like complexion.
Strengthens skin's natural moisture barriers
This prevents moisture loss throughout the day for lasting hydration.