Triple Glow Facial
The Most Insane Beauty Treatment That Korean Celebrities Swear By
Do you know what is a "screen face"? It means premature ageing caused by sitting for long periods of time in front of the computer or staring at your mobile phone. And the culprit is the blue light emitting from the screens. The blue light from your TV, computer and smartphone is said to penetrate the skin more deeply than UV rays. It can damage collagen, hyaluronic acid and elastin. There is also some evidence that the blue light may also worsen pigmentation problem. Dry, dull & tired skin are other side effects of these radiation.
If your screen time is ageing you, Triple Glow Facial can provide you a quick fix to your skin problems.
Triple Glow Facial is an intensive skin treatment with not 1 but 3 intensive steps, in just one facial.
Glow Peel – An unique aesthetics Glow Peel from Korea
Benefits:
✔ Increases cell growth
✔ Produces new, healthier skin layer beneath
✔ Youthful, rejuvenated skin
Oxygen Infusion – 100% Pure Oxygen
Benefits:
✔ Replenishes skin's oxygen level
✔ Delivers oxygen to the deepest skin layer
✔ Skin is super glowy and radiant
Cryo 3D Face Tightening + 8 Growth Factor Active Cocktail
Benefits:
✔ skin feels tighter
✔ restores firmness
✔ face sculpting to give a 3D V shape contour
Who is this treatment for?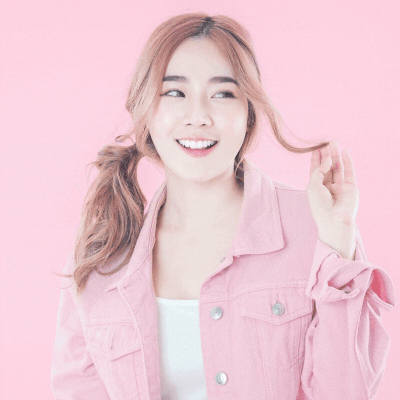 Solve your 6 Skin Concerns
✔ Pores
✔ Pimples
✔ Pigmentation
✔ Dull
✔ Dry
✔ Tired & Sagging Skin
Try it today at a special price of $58 (U.P. $388). Fill in your details below to book an appointment.